RPGLink: The Community for the RPG Community
What is RPGLink?
RPGLink is an association of websites with a common goal: the continued success and survival of text-based RPGs on the internet.  Many RPGs come and go, especially those based upon the Legend of the Green Dragon.  Historically, these sites operate between 6 months to three years, on average.  Our strategy is to increase the longevity and replay factor of these sites by constantly adding creative features or events, which help keep the ideas fresh, the playerbase lively, and the overall community vital.
What are the benefits of joining RPGLink?
Low-cost, high speed hosting on our dedicated server

Free *.rpglink.in URL

Installation support from the ground up

Coding services

Staff training services

Dedicated IRC server

Shoutcast streaming radio services

Support from the entire RPGLink family
Who is RPGLink?
RPGLink was founded by experienced site coder and administrator HunterD, along with a team of site owners and staffers in late 2012.  Since then, RPGLink has grown to include many of the most popular LoGD sites on the internet today.
Kahlan's Sanctuary – http://lotgd4adults2.com

The Legend of Nathyrnn – http://www.nathyrnn.com

The Legend of Aljerer – http://aljerer.rpglink.in

Reign of Darkness – http://www.reignofdarknessrpg.com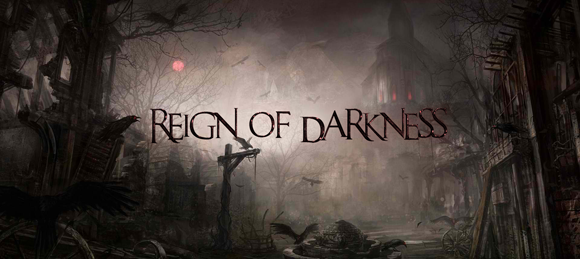 Deathstar – Star Wars Online RPG – http://deathstar.rpglink.in


Storm Valley RPG – http://stormvalley.rpglink.in

Coming Soon…
Final Frontier RPG – http://ff.rpglink.in for previews only

Contact us today! Click here for information.